Microneedling - Columbia, SC
The Vampire Facial® is a skin rejuvenating treatment that has become one of the trendiest and most-loved skin care treatments available. It utilizes a technique of microneedling with platelet-rich plasma or (PRP). It is minimally invasive with little to no down time. Typically, for one day you will have a redness to your skin, like a sunburn, but usually is gone by 90% 1 day after the procedure.
Vampire Facial® is safe on every skin type and leaves skin looking younger more radiant and smoother almost immediately.
Vampire Facial® stimulates the body's organic growth factors which provides a natural healing and rejuvenation to the skin listed here: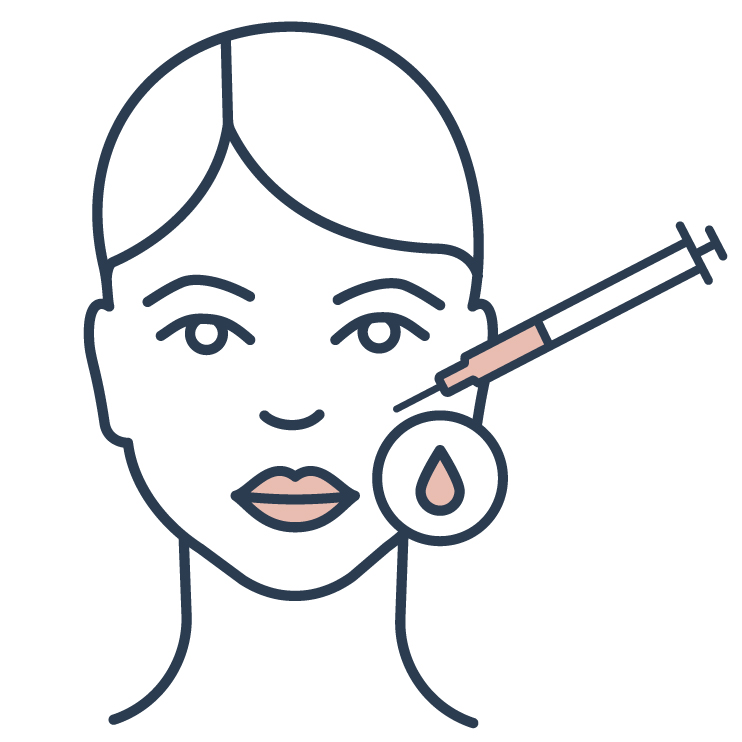 Improved lines and wrinkles
Improved skin laxity
Helps repair sun-damaged skin (photo-aging)
Improves Acne scarring
Immediately improves the quality and texture of the skin
Gives skin a more supple, plump appearance.
Eliminates most blackheads almost immediately for approximately 3 to 4 weeks
Exfoliates the skin
Stretch mark reduction
Reduces discoloration & evens skin tone
Increases radiance and wipes away that dull tired-looking appearance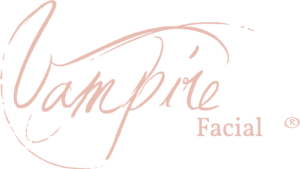 The procedure takes about 60 minutes, with 20 minutes of numbing time included is virtually painless. Vampire Facial® treatments are best done in a series of 3 to 6 treatments. We offer this treatment in West Columbia for our Chapin, Lexington, Irmo & Columbia, SC patients.
SCHEDULE YOUR APPOINTMENT NOW!
Click on the button below to find a time to come in so we can help you look and feel your best: