Injectables - Columbia, SC
As we age, our skin loses the plumpness of our youth and unwanted lines appear. Offered in Lexington, Chapin, Irmo & Columbia SC,  safe injectables such as Botox and Kybella can help reduce the appearance of fine lines, aging, and facial volume loss by restoring youthful contours from within. The appearance of fine lines and wrinkles can often make a woman look older than she really is. Botox and dermal fillers provided by About You Aesthetics can help reduce the signs of aging, including fine lines and wrinkles, and help you once again look on the outside how you feel on the inside.

Botox is a nonsurgical injectables treatment that dramatically improves the appearance of fine lines and wrinkles. The procedure involves a few (nearly painless) injections of Botox into the facial muscles that cause unsightly wrinkles, allowing them to relax, which results in a more youthful appearance. Botox is able to reduce frown lines in between the eyebrows as well as crow's feet and forehead furrows to make a person appear younger.
There is no recovery time with Botox, and you will notice improvements in as soon as a few days, with results lasting up to 3-4 months. We recommend Botox to not only correct wrinkles that already make you look older, but to prevent future wrinkles from forming.
Botox is often combined with dermal fillers in a single-stage treatment to make you feel and look naturally restored and rejuvenated. The staff at About You Aesthetics will work closely with you to determine the best treatment toward your rejuvenation goals, helping you feel like the best version of yourself.
Kybella is an injection treatment that aids in the breakdown and absorption of dietary fat. Kybella is injected into the fat beneath the chin and destroys fat cells, which reduces the look of fullness beneath the chin. Because it destroys these fat cells, you usually do not need additional treatments once you achieve your desired goal. You and your nurse practitioner will work closely together to determine the number of treatments you will need to achieve your goals since each patient is unique. Kybella is an excellent choice if you feel you have extra fullness beneath your chin that makes you appear older or heavier than you are but don't want to undergo surgery.
We offer the Collection of Juvederm Fillers to treat cheeks, chin, lines, and lips. Over time, skin loses its volume. Juvederm helps you temporarily bring it back.
We offer Restylane Kysse lip filler. Restylane Kysse is the first lip filler designed with XpresHAn Technology for flexible movement and natural-looking volume proven to last for up to 1 year, and enhance the texture and color of the lips while maintaining a full range of expressions.
INJECTABLES EXPECTATIONS – COLUMBIA SC, LEXINGTON, CHAPIN, IRMO, AND WEST COLUMBIA
Injectables - Expectations
We work closely with each of our patients to determine your treatment goals and will also review your health history to determine if Kybella, Botox, or another of the several dermal fillers that we offer is appropriate for you. These treatments are relatively painless, require no downtime, and can be done in about 30 minutes. In addition to the numbing agent added to the dermal fillers, we also offer topical numbing prior to treatments to make the treatment as comfortable as possible. Additionally, Botox and dermal fillers are safer and are often less expensive options than many other surgical procedures.
About You Aesthetics serves the areas of Columbia SC, Lexington, Chapin, Irmo, and West Columbia, and we are always happy to educate clients on the benefits versus the risks for all our treatments. Our professional team is caring and extremely skilled at administering these treatments to provide for the optimal level of results. Although our patients' health and safety are our main concerns, we genuinely want to make our clients look and feel more beautiful than ever.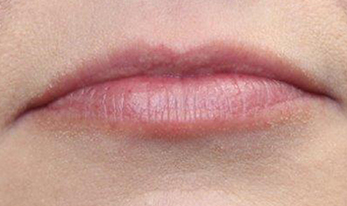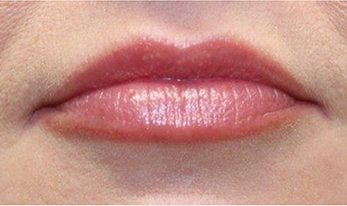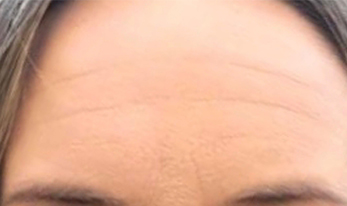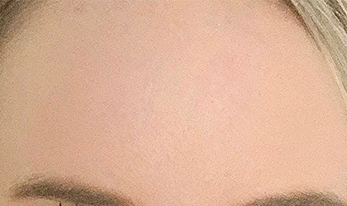 SCHEDULE YOUR APPOINTMENT NOW!
Click on the button below to find a time to come in so we can help you look and feel your best: