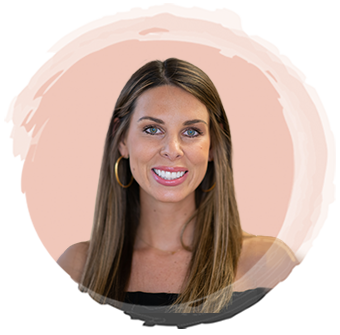 Taylor has been treating and performing procedures for dermatology patients since 2017. She brings a wealth of knowledge and experience with treating hair restoration, managing chronic dermatological conditions, skin cancer screenings, and anti-aging treatments. Taylor administers injectables including: Botox, Dysport, Dermal Filler, Kybella, Sculptra, and PRP. Taylor's true passion is helping patients look and feel great about themselves while maintaining good habits to maintain healthy and beautiful skin!
Taylor Dieter received her Doctor of Nursing, DNP, Family Nurse Practitioner from Medical University of South Carolina (MUSC) in 2017 graduating Magna Cum Laude. She received her BS in Nursing from MUSC graduating Sum Cum Laude. She is a member of the Dermatology Nurses Association and Society of Dermatology Nurse Practitioners. Throughout her career, she has been consistently recognized for providing exceptional patient care and has held numerous leadership positions.
A Native of Beaufort SC, Taylor currently resides in Lexington with her husband, Tuck, and two daughters. She enjoys spending time with her family at the beach and all things skin.