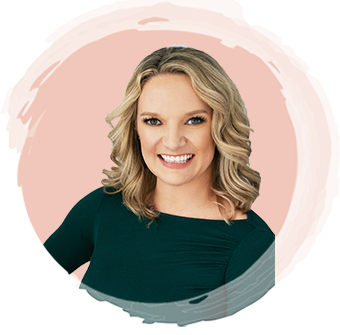 Lauren has been with About You Aesthetics since 2018 and a nurse in women's health since 2004.  Lauren is known for her excellent injecting skills and compassion for her patients.  She has a true talent in creating a natural look to help maintain an ageless face.   Lauren's nursing experience in woman's health allows her to relate to her patients and help them achieve their desired outcomes.  She specializes in injectables including: Botox, Dysport, Dermal Filler, Kybella, Sculptra, as well as CoolSculpting Elite, Vaginal Rejuvenation, CORE2 Resurfacing and Laser Skin Services.
Lauren received an honor Bachelor of Science degree in Nursing from Medical College of South Carolina (MUSC) 2004. She graduated from College of Charleston with a Bachelor of Science and Health Promotion Degree in 2002. Lauren was an Adjunct Professor at University of South Carolina College of Nursing from 2013-2018. She has been consistently recognized for her passion to provide excellent patient care and has held numerous leadership positions in her nursing career.
Lauren is a native of Columbia SC. She resides with her husband, Gabe, and two daughters. She enjoys playing tennis, traveling, cooking, and learning about all things with aesthetics!