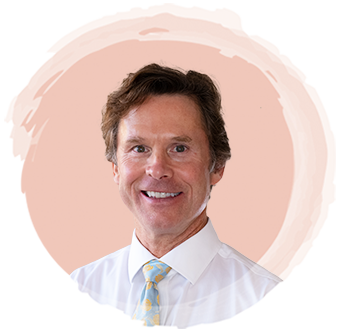 Mark Salley, MD, FACOG is the medical director and one of the founding owners of About You Aesthetics LLC. Dr Salley is a board certified in Obstetrics and Gynecology and has been in women's healthcare since 1989. He has a genuine interest in helping women live a healthy lifestyle to prevent diseases such as diabetes, heart disease and cancer, while helping them feel confident about themselves.
Dr Salley earned a Bachelor of Science degree in Nutrition from the University of North Carolina, Chapel Hill in 1981. He earned his medical degree from Medical University of South Carolina (MUSC) in 1985. His internship and residency in Obstetrics and Gynecology was at the University of North Carolina, Chapel Hill, 1985-1989. He moved back to his hometown of Columbia to work with his father at SCOBGYN in 1989.
He was president for both the South Carolina and North Carolina OBGYN Society. He served as Chairman of the OBGYN Department at Palmetto Health Baptist. His professional memberships include the American College of Obstetrics and Gynecology, South Carolina Medical Association, Columbia Medical Association and America's Most Compassionate Doctors. He has received numerous awards, such as, Patient's Choice Physician, Preceptor of the Year 2014, 2016, Best Doctor's in America List 2017-2020 and Top Doctors in Columbia Metropolitan 2018.
Dr. Salley and his wife, Jane, live in Columbia and have three children. He enjoys spending time with family and friends at their nearby farm and North Litchfield Beach. Dr. Salley is passionate about fitness, nutrition and protecting the environment. He enjoys cycling, snow skiing, hunting and conservation land management.