Laser Skin Resurfacing - Columbia, SC
LASER SKIN Resurfacing SERVICES
Laser resurfacing is a technique that directs short, concentrated pulsating beams of light at irregular skin. With our safe laser skin services and treatments, patients see a great reduction in the appearance of things such as sun spots, scarring, wrinkles, stretch marks, and skin damage. Services are available at our West Columbia location for our Lexington, Chapin, Irmo & Columbia, SC patients.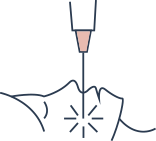 BENEFITS OF LASER TREATMENTS
We provide the latest laser technology to help improve your appearance and boost your self-confidence. Our effective treatments include Candela lasers that specifically concentrate on skin irregularities and rejuvenation. Candela's patented Dynamic Cooling Device protects the upper skin layers with a cooling burst of cryogen allowing optimal treatment. Our advanced technology will reduce your following skin concerns:
Sun spots
Scarring
Wrinkles
Stretch marks
Facial redness
Rosacea
Skin damage
Skin tightening
Pigmented lesions
Our treatments will help you achieve firmer, younger, and healthier skin in one, single treatment. We want to ensure a safe and convenient experience that will produce great results!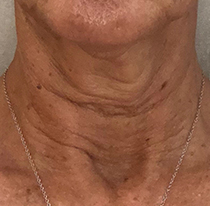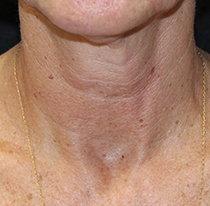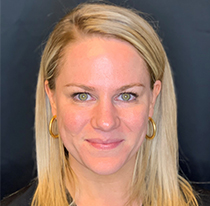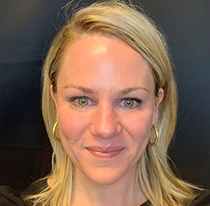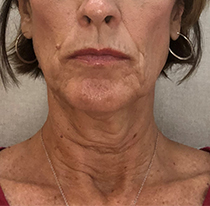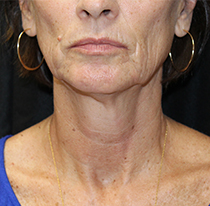 SCHEDULE YOUR APPOINTMENT NOW!
Click on the button below to find a time to come in so we can help you look and feel your best: